We regularly receive quote requests for rigid boxes. These are desirable gift packaging as well as being widely used for luxury items.Such as Jewellery, high-end interior fittings, electronic gadgets and perfumes are some of the products which might be sold in rigid boxes. Most clients love to use rigid box to pack their high-end perfumes to show the elegant and luxury. But when we send the quote accordingly, most customers are shocked by the price and feedback that prices are too high.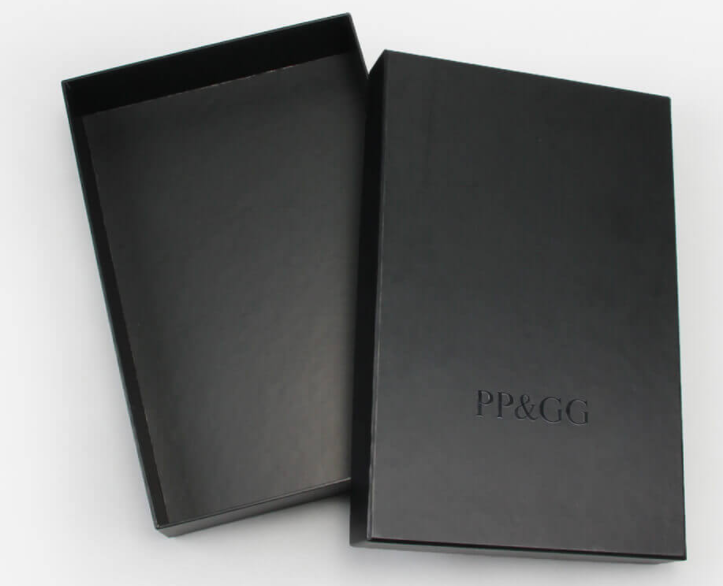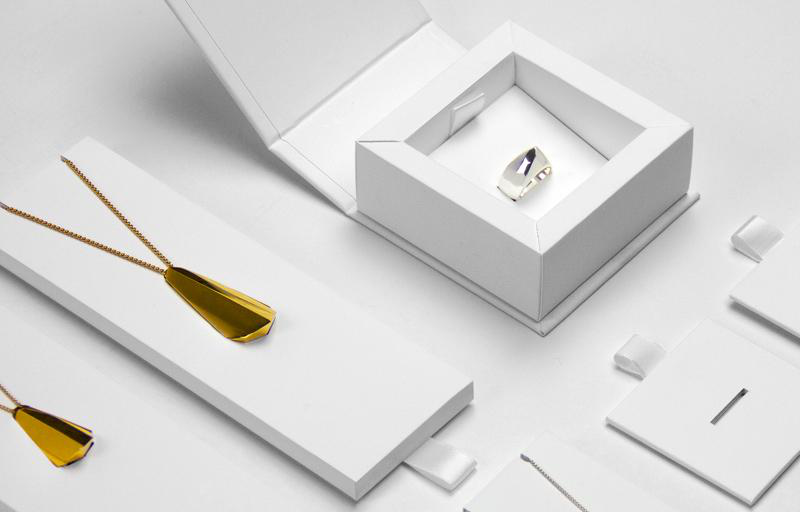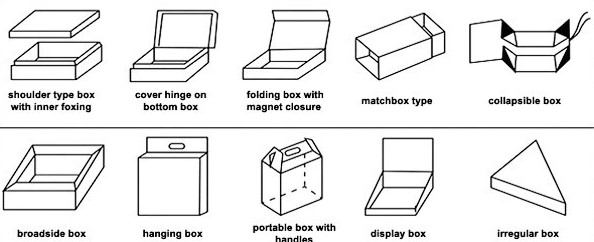 Today, let me talk why rigid boxes are expensive, we should explain from following points:
Complex manufacture process
The production of rigid boxes is a multi-step process, such as die-cutting, matt lamination,gloss lamination ,matt vanishing,gloss varnishing, embossing etc.What's more, even the same process, the final quality and fineness may be different according to the cost. Also,each factory or company may have a fixed fee, no matter you order 1000-5000 unit or 5000 to 10,000 units of products. The more you order, the cheaper it will be. If you only order one unit of product, you also have to pay much.
As such, there is no way to make rigid boxes cheaply.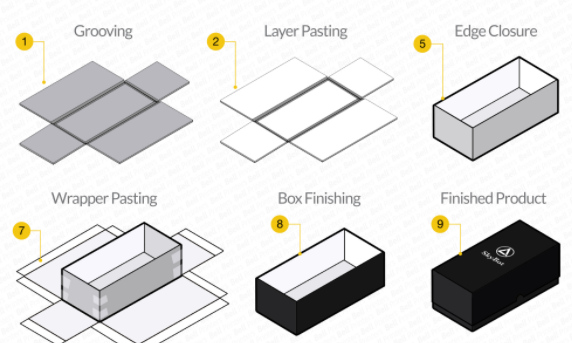 The requirement of vary degrees of hand labor
This the second factor but which is the most costly part of a rigid box
How luxury the rigid box looks, the lot of exquisite hand work will be required.
Material
Rigid boxes are normaly made by wrapping solid board which is laminated from many layers of paper(sometime will use other lucury board like wood board etc.) plus a common paper covered+inside inser(like paper,plastic.sponge and EVA).
Besides, different material quality will occur different cost in the market.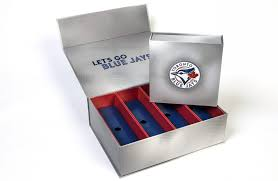 Various Decorations can be added to finish the nice looking
Like Digital printing and hot stamping, embossing effect and other stylish finishes can be applied directly on the rigid box,so the effects can be spectacular.
Packaging Design Service

When we start an box, we will need to make design drawing first before we make samples and production. This part would also be included in whole cost.....